I've used some 7 Dots paper and stickers, Prima flowers, and Lindy's Stamp Gang colors.
To make this page I painted a piece of watercolor paper and put the photo on. I sponged gesso onto the 7 Dots paper with a cosmetic sponge, then applied texture paste through a stencil. I only used part of the stencil, you can't see it too well at the right of the flower above. I added two more dragonflies from the stencil on the page with just paint.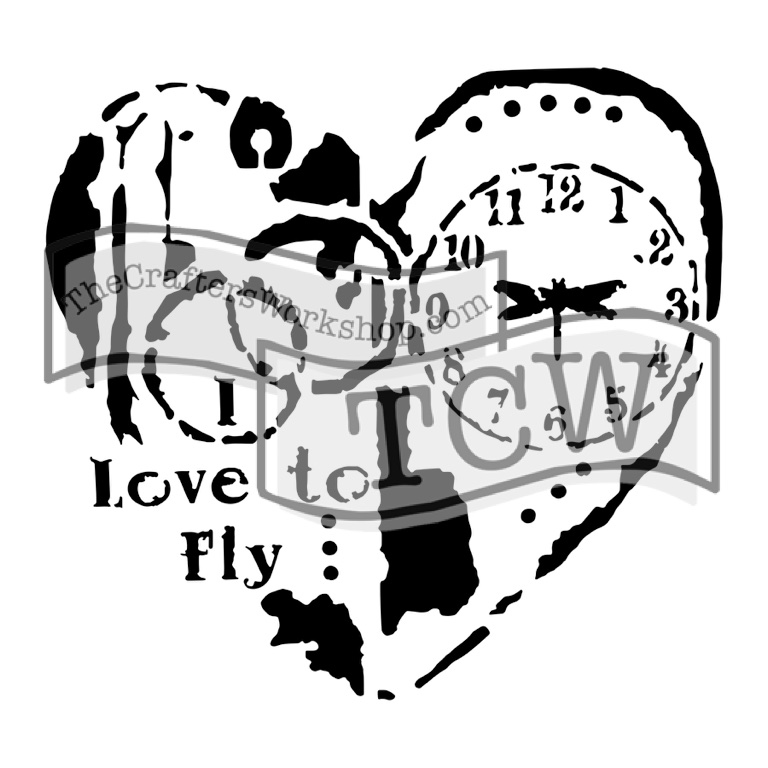 I took a thin strip of cheesecloth and spread it over the background, stuck it on with a few dabs of glossy accent, then spread gesso over it. To add more textural interest I applied a variety of things, micro beads, pearls, stars by Little B, butterflies from Graphic 45 Nature's Sketchbook, confetti stars, Tim Holtz rub ons, mica flakes, tulle,metal glitter,bling,Ranger blue distress glitter, and more.
The Man in the Moon image is a Tim Holtz rub on.
The gold paint is by Firefly,it's a nice thick acrylic paint. You can also see some jump rings and pieces of gold embroidery floss here.
I outlined areas with Derwent Inktense Watercolor pencil in bark, and softened the lines with water.
I put some mini bottle caps on. There's a gold rub on here by Little B.
As a final step because I thought the page looked too busy I painted gesso on different areas where I'd already applied colors. Thank you so much for looking, and have a great week!
Entered in the following contest: