Hi everyone! Melissa here with a layout for Tresors de Luxe. I love working with the materials from this company,the laces and trims are so richly detailed and beautiful.
I painted the lace with watercolors, and then sprayed it with water to blend the shades of lavenders and blues. The pieces hanging down from the lace remind me of leaves
I cut apart some trim for more sparkle and color.I think the purple tones here complement the peach rhinestones perfectly.
I put a little gold lace at the top of the photo.
The rhinestone key is amazing.
Thank you for looking, and I hope you liked this page!
Tresors de Luxe products used: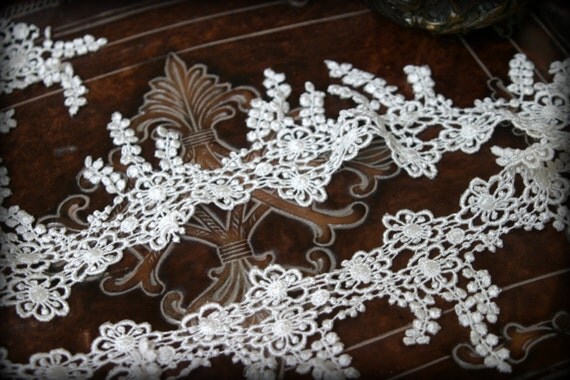 White Lace Trim Venice Lace LA-025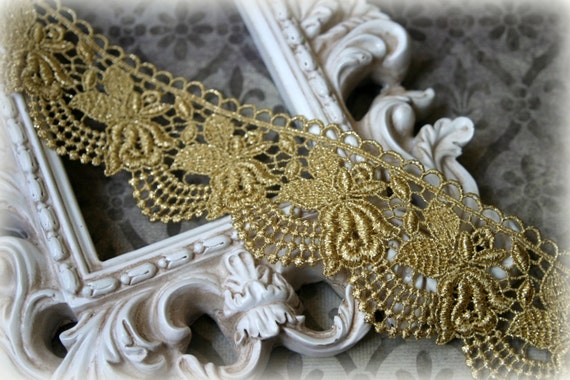 Lace Trim Venice Lace LA-194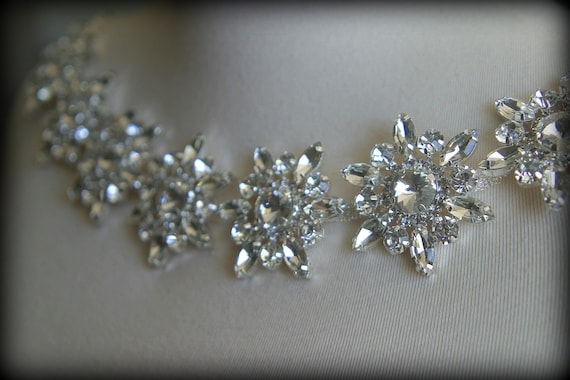 Authentic Crystal Rhinestone Trim CR-204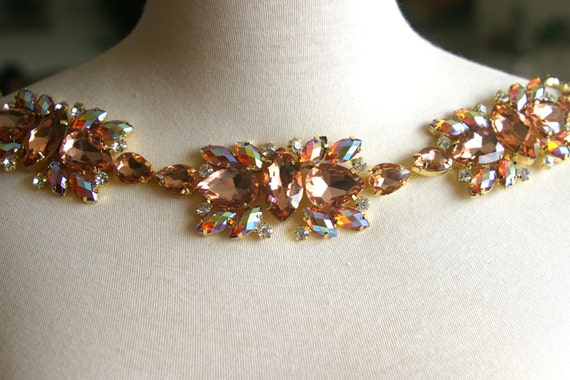 Authentic Crystal Rhinestone Trim CR-159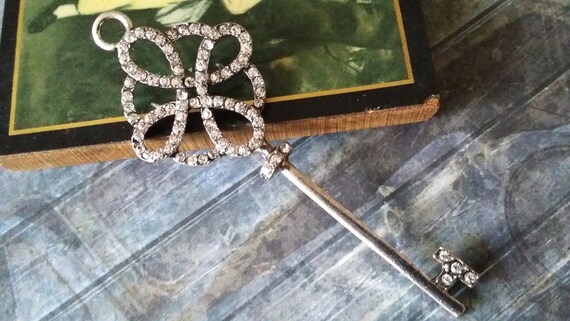 Rhinestone Silver Key Charm
The sun came out today, so I took a bunch more photos: